Meet Your Constable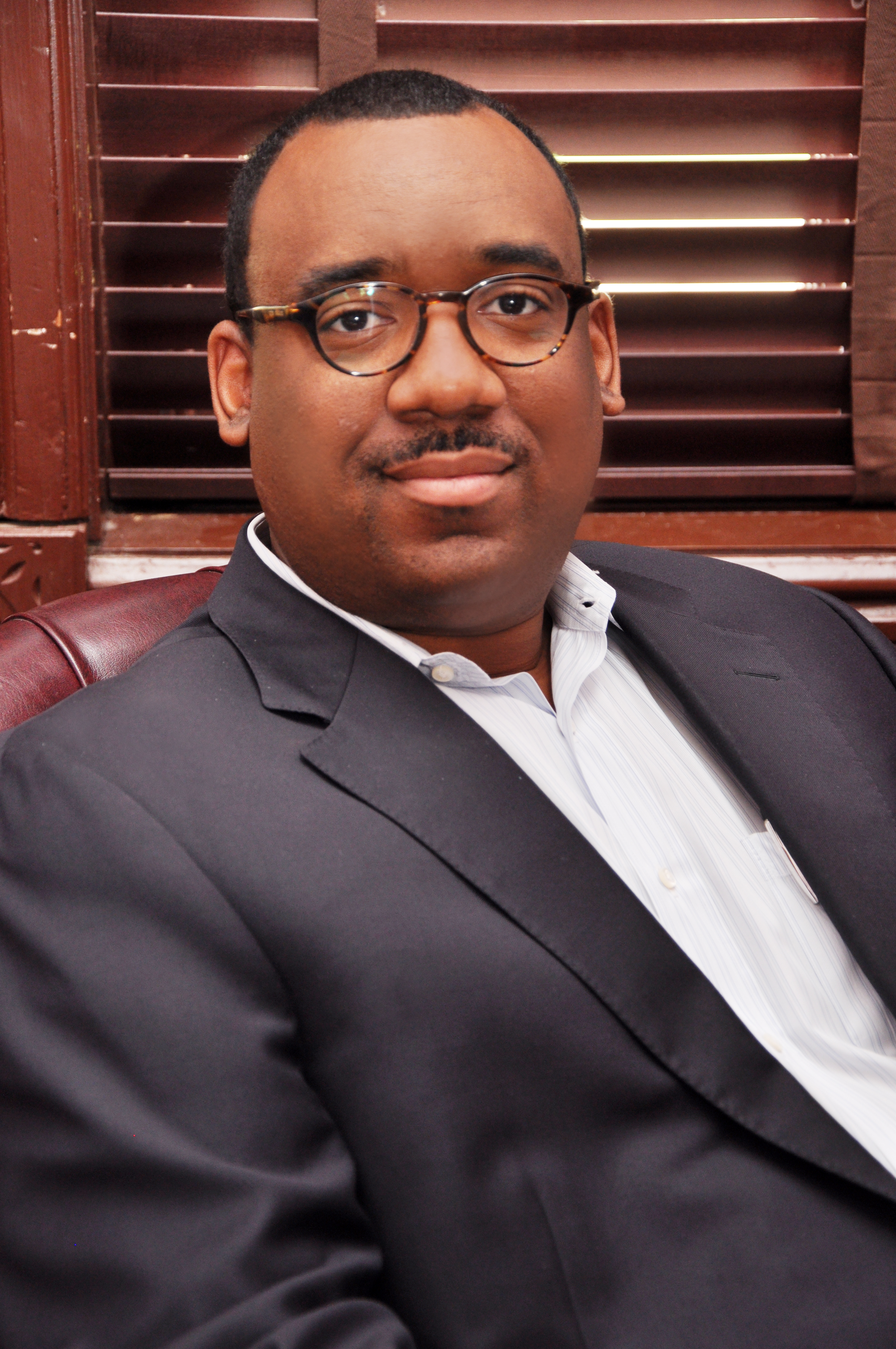 Constable Edwin M. Shorty Jr. is a native New Orleanian and a proud resident of Algiers. A graduate of Southern University at New Orleans and Southern University Law Center in Baton Rouge, Mr. Shorty is an accomplished attorney who has been in private practice since 2003. His practice is primarily a bankruptcy and personal injury practice. In 2012, Mr. Shorty ran for public office and his first political outing he was elected Constable of New Orleans 2nd City Court in January, 2013. He is the first African American to hold that position.
In addition to his community involvement, Constable Shorty enjoys many professional admissions including, all Louisiana Appellate and District Courts. He is a member of the Louisiana Constables and Marshall's Association; the National Sheriffs Association, the New Orleans Bar Association; the National Association of Consumer Bankruptcy Attorneys; the Louisiana State Bar Association and the FORE Kids Foundation; he also mentors youth with the Silverback Society; he is a former member of the Industrial Development Board of New Orleans and French and Montessori Education, Inc. which operates Audubon Montessori School.
Constable Shorty is an avid American History buff who enjoys a lively debate on a wide variety of topics. He is married and has two children.
The Constable's Office and the Community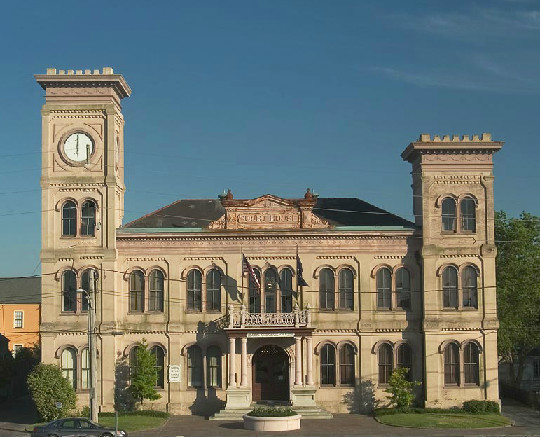 The Constable's Office is committed to the Algiers community, sponsoring and donating its time, manpower and resources to a variety of community efforts, including:
Annual turkey giveaway to seniors at the Arthur Monday Center
Donations to Edna Karr marching band for European trip
Donations to Nomtac's Back to School drive
Co-host self defense classes for women and children
Youth mentor with the Silverback Society
Resident referrals to non-profit housing programs